Mass Energy specialises in precision solar construction to ensure delivery of your projects on time and on budget.
Powershade is a Mass Energy product designed and engineered to increase solar energy yield where roof space maybe exhausted, limited or not a viable option. Constructed to your specifications to meet your power requirements, simply connect and commision.
Mass Energy will expertly deploy your racking and panel requirements to ensure your electrical expertise is not tied up in labour intensive racking, panel fitment or construction activities.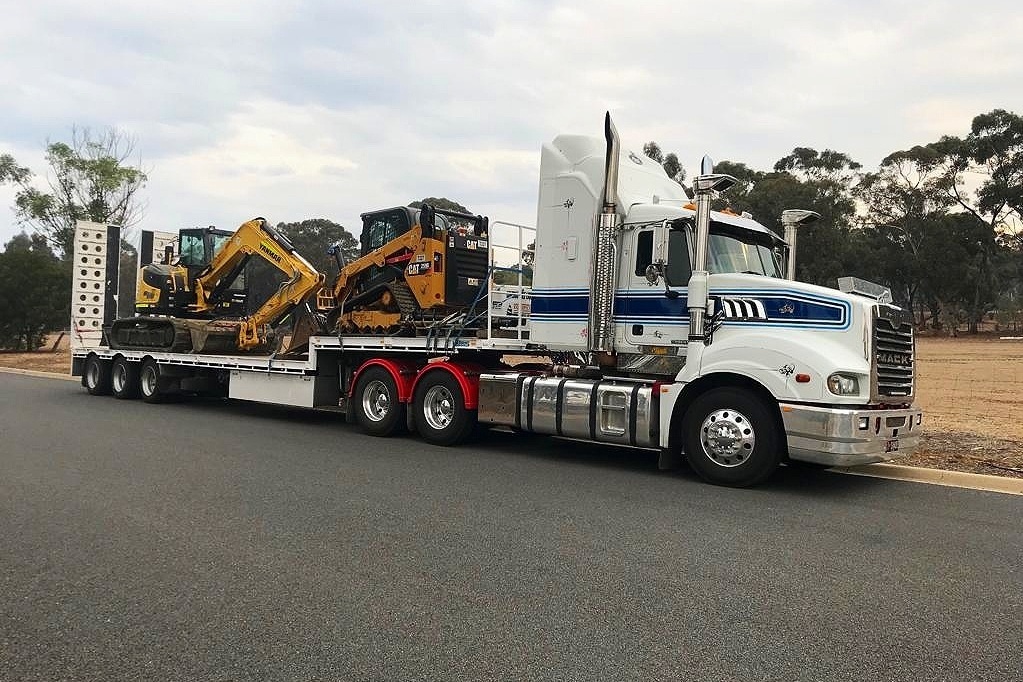 Delivering a procurement to project transport service, Mass energy can liaise directly with your supplier to ensure that components arrive intact and on time including site distribution.